Grow Your Business with Influencer Marketing Made Easy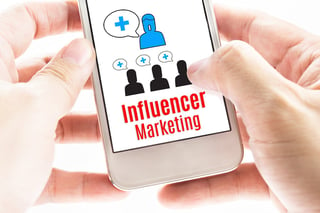 Do you know who the major influencers are in your field?
Have you considered how your business could benefit from tapping into their audience?
Our free infographic will breakdown the process of locating and connecting with influencers in your area so that you can use influencer marketing.
Influencer marketing when implemented effectively can:
Increase your visibility
Grow your audience
Increase lead generation
Grow online revenue