Here's a VERY Simple Way For You To Become More Effective Rapidly!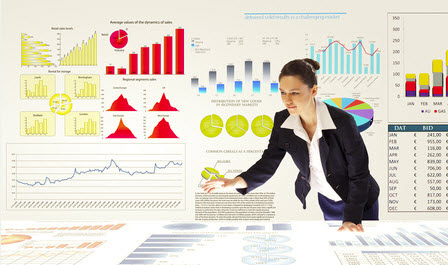 Have you ever wondered what your company's online strengths and weaknesses are compared to others in your industry? It's a valid concern in today's world of digital marketing.
How about this... we'll uncover this valuable insight for you AND do it for free so you'll be armed with information to fill your marketing gaps.
Our complimentary Competitive Analysis Report compares your company's online presence with three of your competitors.
What do you need to do?
Fill in the form to the right
Enter the websites of your top three competitors
Give us two business days to work on this and we'll email this customized report to you - for free.
We review things like:
Traffic rank - see how you stack up vs your competition
Marketing grade - apples-to-apples quantifiable comparison
Social media, content, key SEO elements, marketing automation and much more!
This is a real eye-opener for most small businesses.
You'll discover competitive opportunities you're likely missing out on in today's online world in your market.
Make sure to sign up for this now and use this information to drive immediate digital marketing wins for your business now!